Awards to institutions, enterprises and local communities for outstanding professional or promotional achievements as well as for achievements related to the enrichment of one's own knowledge or the knowledge of others

Metka Zupanek from Domžale

Proposer: Dušica Kunaver


http://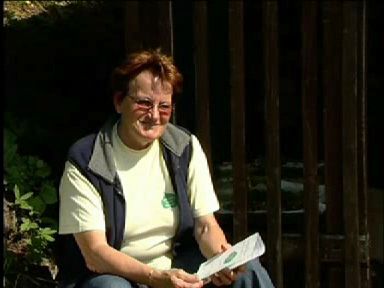 "True friends never leave, they are our fellow travellers, in work and in learning!"
Someone who has become involved in working for others cannot stop even after retirement! When opportunities for creativity are taken away, it is necessary to create them - the career of Metka Zupanek is testimony to this. Throughout her working life she studied while working in order to be able to do work that was a challenge to her, and which was also for the good of the wider community. After retiring she founded the Društvo (Society) Lipa - university of the third age, which has around 700 members enrolled in language, literature, reading, study, art and other circles and creative workshops. The Društvo Lipa publishes various publications and organises excursions, study encounters, exhibitions, ex tempores, literature competitions, book presentations, winter and summer schools, etc., and thus creates a completely new, much more culturally oriented environment, a learning community in which Metka Zupanek is the spiritus agens of this rich activity. Particularly successful is their literature workshop. Four writers attended the first meeting. Nine years later, the number of participants had risen to 20, including some from further afield and even from Ljubljana. For a number of years now they have been forging links with older writers from all over Slovenia and joining forces to publish an anthology. Last year the literary circle of the Društvo Lipa published its eighth anthology, which at the same time was the sixth anthology of members of universities of the third age in the Republic of Slovenia. They themselves prepare the anthology for printing but the visual aspects are taken care of by members of the art circle. "Each circle is a part of a whole in which we learn and discover our capabilities," Metka Zupanek has observed. "Every lesson, every meeting is an opportunity for coming closer together, for laughter and a good mood. As we get older we know how to conserve youth in the soul." She adds: "We say that there are no old people here, since no-one is old if he or she has not lost the will to socialise, to learn and to do something for the common good."
<< Back